Did not do a single thing this month, focused completely on other projects!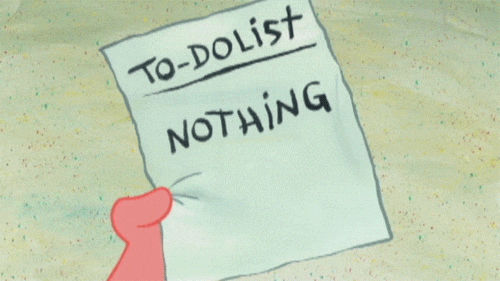 Things of note:
It was the most profitable month
I've changed the commission to $110 per sale, up from $100 – decision made after collecting enough data re the drop-off rate (can't go into further detail)
I did come up with a (very loose) branching plan for the site, separate from the current strategy, though it will require a LOT of content, which I'll order this month
On-Page SEO done:
3 blog posts NOT published. <- something is up w the content team, checking it out.
Off-Page SEO done:
Expenses for August 2017
$83
Project Total Expenses = $7634
Earnings for August 2017
$440
Project Total Earnings = $990
Current Rankings
Tracking 93 keywords – rankings are up over the month, more top 10/20s, yay.
July
August