Let's just start this post with a pretty graph!
So yeah, the last update on this project was June 2018, it was making around 440-ish, that was month 19 and I decided it would be the last post. I didn't kill the project but also didn't spend any more time or money on it… I just let it sit there.
Then in January, out of seemingly nowhere it got a decent ranking boost… I can't even attribute the increases to an algo update, I have no idea what happened there. But when I saw the increase, I knew I had to take this opportunity and go hard. February was about tweaking on-page using TF-IDF, strategic interlinking, and adding a couple more links.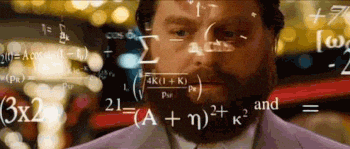 Then we saw a pretty big algo update around the end of Feb which tanked rankings in most countries except the primary one, where they actually increased again, allowing me to focus on capturing those juicy featured snippets (I love them snippets).
By mid-March I managed to grab quite a few, resulting in a good increase in earnings. I also spent a lot of time on CRO, really trying to max out that conversion rate (and it paid off big time as you'll read further down).
In the meantime, algo updates kept rolling in, the site kept creeping up the first page, I kept grabbing more and more snippets… and by the end of April, I had the snippet AND #1 organic positions on all my main keywords… and I really still have no idea how/why… I just reacted to that initial increase in January.
It's all a bit crazy but I definitely can't complain (until the next algo update pushes it back down of course)! Also, this project is now finally in the greeeeen, after only 30 months (what a win… <- yes, it's sarcasm).
Either way, the project is pretty much a passive cash-cow at the moment, makes me so happy!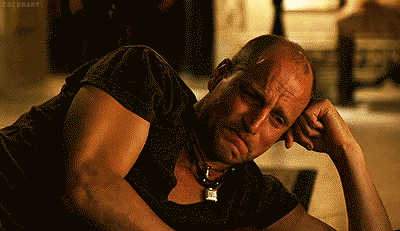 And as an epic cherry on top, the site only had 639 users in April, and it made $5700… That's an absurd $8.9 per user, CRO much? 😀
On-Page SEO done:
On-page improvements – TF-IDF, internal link sculpting. (Surfer SEO is awesome for this)
CRO <- a LOT of it, definitely in March
Off-Page SEO done:
Maybe 5 links over the past 10 months…
Expenses for April 2019
$0
Project Total Expenses = $22400-ish (honestly didn't keep track post-June 2018)
Earnings for April 2019
$5700
Project Total Earnings = $22520
Current Rankings
Tracking 93 keywords. Everything in the top 3 is a featured snippet.