UPDATE 02/2019: The post below is the last post for this project. Pyxis is averaging around $1000/mo at the moment and while I'm not shutting it down (might flip it, dunno yet), I won't be continuing work on it as I have other projects on the go that are growing a lot faster than this one. Failure is part of the journey, we learn through our mistakes. Failing Forward!
———-
Well, this was a pretty sh*tty month! We had some algo turbulence at the start of the month that pulled rankings down, and combine that with June and July being the seasonal dip for this niche, + June 30th marks the end of the financial year in the primary target country (reduced sales as everyone is busy doing taxes), and all this while I'm on holidays in Europe for 2 months…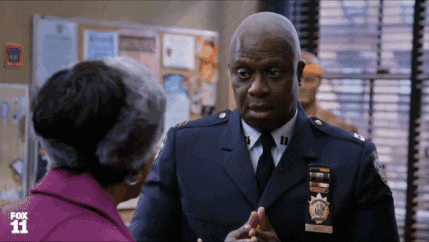 I did take advantage of the dip to start auditing the content on the site, which aside from the money pages, is pretty crappy.
I removed a few posts that were too similar to money page content, my new partner started adding a lot of new pages in the back-end, they're in draft and about 70% complete I'd say, hopefully we'll be pushing them live this month.
And because we started ranking in 2 more countries, I thought it might be time to get some decent hosting (our old setup was in the primary target country w/o a CDN).
I went with Kinsta for this one as I haven't used them before and they now offer managed WP plans that are more affordable (to compete with WP Engine & co). KeyCDN is included in all plans, so that's loading speed sorted.
The only goal for next month is publishing the new pages and start sending links to them, we def need more supporting content.
On-Page SEO done:
Added a lot of draft pages to finish and push live
Off-Page SEO done:
5 guest posts
3 super HQ niche links
Expenses for June 2018
$2041
Project Total Expenses = $21351
Earnings for June 2018
$440
Project Total Earnings = $6930
Current Rankings
Tracking 93 keywords. This is what happened in the last 30 days, a lot of red 🙁
In any case, I'm still on holidays, so…