September was a good month, found a nice balance of working on this project vs the others. I added a few more money pages as part of my new "branching" plan, initial rankings are promising, also ordered 5 new guest post type links, + added a super HQ niche link as well.
Made the same amount of money as last month, still not much but at least it's consistent!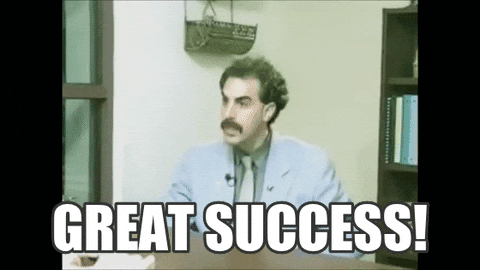 On-Page SEO done:
5 blog posts published.
Added 4 money pages – one is already on the first page for its main keyword (low comp :))
Off-Page SEO done:
5 guest posts
1 super HQ niche link
Expenses for September 2017
$1043
Project Total Expenses = $8677
Earnings for September 2017
$440
Project Total Earnings = $1430
Current Rankings
Tracking 93 keywords – saw some decent increases in top 10/20s – check the "Since last month" stats, good stuff!
August
September