Sept/Oct 2020 $
Rev: $0
Costs: $4896.24
Profit: $0
Oh man, this is not the best time to start a new project… indexing issues, canonical issues, general ranking weirdness… It's been craaaaazy.
Anyway, let's get into it. If you need a refresher about this project, go here.
The Strategy Switch
Initially, we were going to go country-specific to avoid competition… But then after really thinking about it, doing the KW research and comp analysis, we pivoted to going country-specific targeting more commercial terms, AND going global with a massive content play targeting informational keywords.
So we now have 3 separate domains, 2 targeting a different country, and one for global ranks.
The reason we didn't put the whole thing under one domain and go with a subfolder structure is because the SERPs tell an obvious story of preferring local domains.
None of the domains have power, although the global one is aged as we had to buy it from the previous owner.
The Content Map
The initial strategy with content is to start with super low comp long tail stuff, and work our way up.
We've reverse-engineered the global competition for info keywords, and using a specific string of keyword modifiers, pulled around 50k+ keywords, then applied our own filters on top to remove the difficult ones, layered on some keyword clustering, and ended up with around 900 topics ready to go and hopefully near insta-rank.
We've hired 2 full-time writers to get through the massive queue.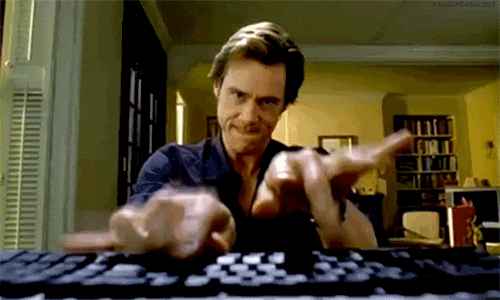 Google Canonical & Indexing Issues
As I'm sure everyone is aware, Google has been having a few issues lately.
Unfortunately for us, this all happened while we were setting up the sites, adding canonicals and trying to index new content… this led to domains ranking in the wrong countries and content just not getting indexed (which is still not solved at the time of writing).
Initial Rankings
Of the 15 articles we published so far, only 2 are indexed and ranking… which is quite annoying.
However, one of the indexed pieces shot straight to #9 in the US for its main KW (450 searches/mo), so that's super promising and could mean our KW research was on point.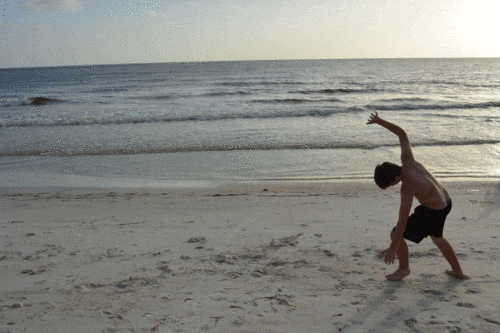 On-page done
Branding – logo, color scheme, etc etc
Built a copy of the site on 3 domains
Added content relevant to each country/domain
Scheduled content to go live at 1 piece per day until indexing issues are resolved.
Off-Page done
Expenses
Sept/Oct 2020: $4896.24
Project Total: $4896.24
Earnings
Sept/Oct 2020: $0
Project Total: $0
Project Total Profit/Loss:
-4896.24
Current Rankings
Not really tracking anything specific yet, just setting it all up still.
See you next month!
Get my project updates & SEO gems!
New project updates go straight to your inbox the moment they go live
Get the occasional SEO nugget (I consume a LOT of content)
No lead magnet here, but I do have a forum thread that outlines an SEO strategy on how to rank in almost any industry with verrrry few resources, so that's also waiting for you on the other side of this form 🙂