November 2020 $
Rev: $139,457.38
Costs: $9,372.73
Profit: $130,085.01
Well, that was a bit of a crazy month for anyone in the finance niche. Not only did the stock market see an insane rally, but November is also the month of Black Friday / Cyber Monday (Cyber Week).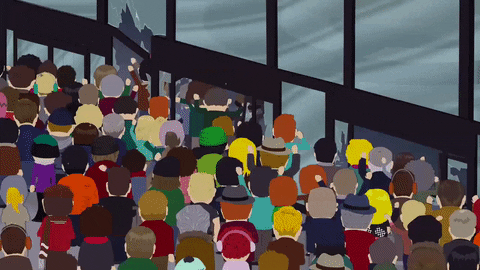 Basically absurd amounts of money being spent almost all month long, with an extra bump near the end thanks to Cyber Week.
While I saw decent rev increases across most projects, project Aries was the one that saw the biggest increase (I still find myself staring at the numbers thinking wtf just happened).
So here we go:
We saw a 157.58% increase in monthly rev, from $54,141.40 last month to $139,457.38 in November
With costs only increasing slightly, our profit margin was 93.28%.
We had our first $10k+ day last month (it actually ended up around $15k)
And finally, the project crossed $500k in total profit.
Aside from acquiring more links, we didn't work that much on the project in November. Going forward though, we're exploring some potential non-traditional ways we can grow the project into something much much bigger.
Things we'll cover:
The core update
Our little tool
Aries 2.0 keeps growing
Aries 3, 4, & 5
The core update
90% of this project update was already written and ready to go before the new G core update hit… so I'm adding this section in last minute.
On December 4th, Google started rolling out the December 2020 Core Update. I'm writing this on December 5th. I considered waiting until the roll-out was complete to publish this project update… but then again, they can take some time to roll out.
We did do a ranking refresh the morning of the core update, and…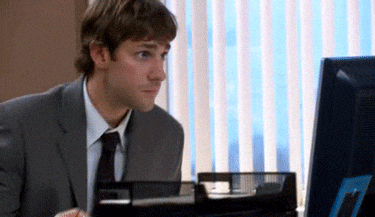 Boy, that's a lot of red. Luckily the drops aren't huge, and the roll-out has just started… so yeah, wait and see 🤞
Our little tool
In month 35 I talked about a tool we developed on the site, something fun people can play around with.
The cool thing about this tool is that there's search volume for it, and last month we hit #1 for the main keyword.
It's really fun seeing people interact with it, I hope it'll become a bit of link magnet that people link to from posts and forum threads, as it does fill some sort of need in the industry.
Aries 2.0
Aries 2.0 (different brand, different project, same target keywords) has been on the rise for a while, and last month we started hitting top 3 positions… and this is on keywords where Aries 1.0 is #1.
Now is the time to start ramping up link acquisition for this one.
I've also just noticed that I haven't been adding the expenses for Aries 2.0 to these updates, so from now on the expense figures will include what's been spent on Aries 2.0 as well.
Aries 3, 4, & 5
Looking at the results we're seeing with Aries 2.0, we decided to build a moat and build 3 more sites in the same niche.
These ones will take longer to rank compared to Aries 2.0 as we will be building them on fresh domains.
We prefer to build on aged domains, but we haven't found a decent aged domain in 6+ months now… the niche is pretty specific and the way we screen domains is very strict.
That being said, finding quality aged non-dropped domains can shortcut the process by quite a lot soooooo….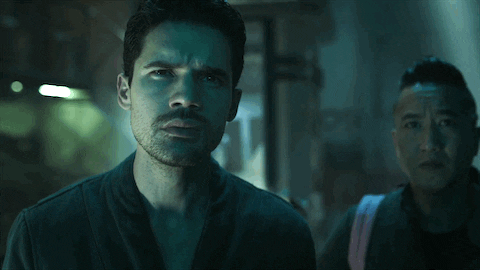 On-page done
Off-Page done
Aries: 13 links acquired
Aries 2.0: 15 links acquired
Expenses
November 2020: $9,372.73
Project Total: $144,377.16
Earnings
November 2020: $139,457.38
Project Total: $652,941.78
Project Total Profit/Loss:
+$508,564.62
Current Rankings
We made some gains in the past month… not much, but it's something. Next month's ranking update will be an interesting one.
See you next month!
Get my project updates & SEO gems!
New project updates go straight to your inbox the moment they go live
Get the occasional SEO nugget (I consume a LOT of content)
No lead magnet here, but I do have a forum thread that outlines an SEO strategy on how to rank in almost any industry with verrrry few resources, so that's also waiting for you on the other side of this form 🙂