July 2020 $
Rev: $60866.40
Costs: $3312.95
Profit: $57553.45
It looks like we have a new record this month at $60k+ in rev, honestly didn't see it coming, so it's a very pleasant surprise!
Combine that with fewer expenses this month, and we're looking at a 94% profit margin, not bad 🙂
Things we'll cover this month:
The start of a second project in the same niche, going after the same keywords… an Aries 2.0 if you will.
The Great Update Part II
Starting with email marketing
Moving our SOPs and Wiki docs to a new platform
Aries 2.0
Why build one brand when you can build multiple in the same industry/niche… I've done it before in other niches so why not do it with this one as well :).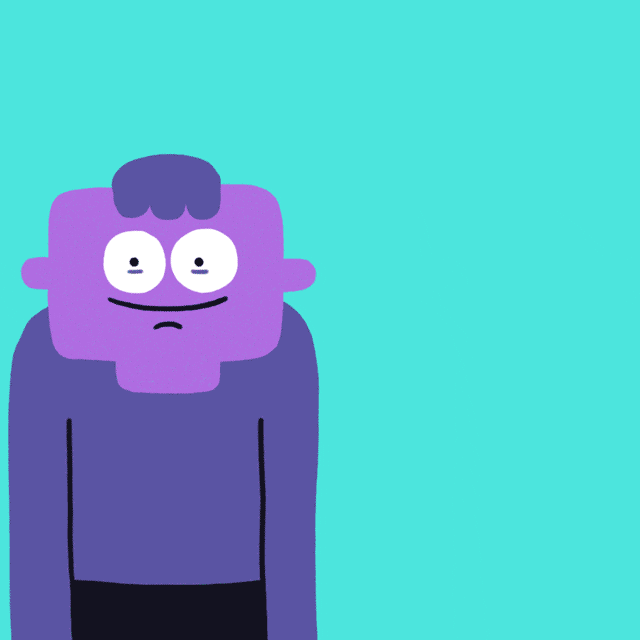 We're using this second one, which we can dub Aries 2.0, to test more aggressive experimental SEO strategies. Think more 301s, tier 2s, etc.
We started strong with an aged domain and a few solid 301s… resulting in the juicy Ahrefs RD graph below.
The project started picking up some keywords too… with a few of the main target kws already on page 2!
It'll be interesting to see how fast we can ramp this one up w/o getting in trouble. Stay tuned!
The Great Update Part II
Last month I talked about how we're overhauling the content on a lot of pages to be more in line with search intent.
The new content started coming back from the writers this month, and we've started implementing it, hopefully we should see some results by the next Aries update.
We're very excited about the potential impact!
Initial Email Marketing Tests
As our traffic is increasing quite nicely, we thought why not take advantage and finally start building an email list.
We started with split-testing different exit intent pop-ups with OptinMonster, switching between hard-sell straight CTA to a course, a soft-sell with opt-in, and pure value offer with opt-in.
So far the soft-sell with opt-in is the worst performer, so we cut that one just today.
Surprisingly, the CTA course pop-up is actually working and we've sold 4 courses… somehow.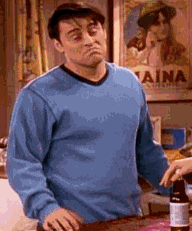 Next up, we need to write an autoresponder email series… probably to be partially outsourced.
If you want to get into email marketing with your own projects, Diggity's The Affiliate Lab recently released an entire module covering this topic. (you can sign up here for 20% off <- yes, it's an affiliate link ;))
The Move to Notion
Now for something non-SEO related but pretty important (and probably relatable) if you're running your own business… finding a platform to house all your company docs/wikis/SOPs/Team info/Running tool subscriptions/etc.
After a few months of going back and forth between different Asana-type platforms, we decided to move most of our stuff to Notion.
I LOVE Notion. It's flexible, has a minimalistic design, is affordable… it's perfect for all things wiki + some light project management (though we still use Trello for most of it).
We started moving all our SOPs from Process Street to Notion, this is what it looks like so far (this is only one of our Notion workspaces).
Similar to Dynalist where you can have lists within lists within lists, etc, Notion has pages within pages within pages, with some databases in between, it's verrrry cool.
If you haven't checked it out yet and are getting annoyed at storing all your stuff in G docs, definitely have a look at Notion, highly recommended!
On-page done
Started The Great Upgrade <- results should start showing next month
Off-Page done
Bunch of Q&A type links – branded anchors
Big outreach campaign started, going for min 100 links <- time to ramp it up a bit
Expenses
July 2020: $3312.95
Project Total: $106039
Earnings
July 2020: $60866.40
Project Total: $304869.77
Project Total Profit/Loss:
+$198830.77
Current Rankings
Looks stable 🙂
See you next month!
Get my project updates & SEO gems!
New project updates go straight to your inbox the moment they go live
Get the occasional SEO nugget (I consume a LOT of content)
No lead magnet here, but I do have a forum thread that outlines an SEO strategy on how to rank in almost any industry with verrrry few resources, so that's also waiting for you on the other side of this form 🙂