June 2020 $
Rev: $30375.11
Costs: $9287.98
Profit: $21087.13
Let's start with looking at the rev, last month was insane ($51k+), this month we're back to normality it seems… still above $30k though 🙂
We've got a few things to discuss so let's get into it!
Cannibalization issues
We've learned an important lesson this month, a lesson on scheduling decent audits!
While we were checking stats on a daily basis, and run technical audits at least once a month (ahrefs + sitebulb), we're obviously not covering all bases as we stumbled on some big cannibalization issues.
We mapped out the site so root.com/country/ ranks for a bunch of how-to and general commercial keywords, and root.com/country/best-product-category/ ranks for the best x keywords.
This worked very well for country 1, but we noticed that root.com/country2/ wasn't ranking for much at all… we sort of just assumed it was just an age thing or a penalty thing.
It was our good mate and biz partner James Hodson that noticed it was a cannibalization issue (root.com/country2/best-product-category/ was ranking for the how-to keywords)… and he's actually a PPC guy (he's really f*cking good at it).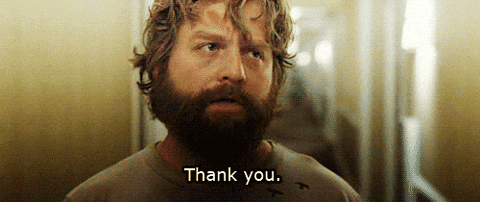 Bit embarrassing that we didn't pick up on it tbh.
Anyway, we're onto it and should hopefully solve it soon 🙂
USA $ problems
Last month we had a problem with not getting accepted into any US affiliate programs. After a bit of back and forth of sending screenshots of analytics and rankings, we got accepted!
We fully expected our earnings to skyrocket… and nothing happened… not only are the conversion rates horrible, the actual payouts are as well. The money just isn't there atm, or we can't find it.
It's definitely the last thing we were expecting and got us (or me at least) a bit down, as I was honestly thinking we'd see a ramp-up taking us to $100k+ months within 6 months.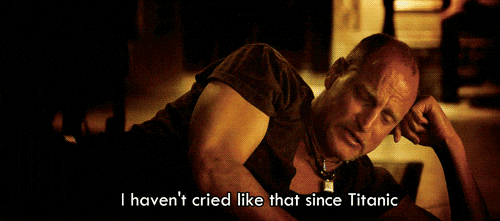 Oh well, live and learn! We'll continue to focus on the countries that bring in the most rev and build more ranks there…. which brings us to the next point.
The Great Update
We're currently looking at all our money pages and overhauling them to be way more in line with the search intent of the terms they're ranking for.
While we thought we were already doing that, after closer inspection, we're really only 50% there on most pages and have too much fluff content that wouldn't satisfy the user.
An example of this would be having "what is x" content on a "best x" page… which is completely useless as the browser obviously already knows what x is, otherwise they wouldn't be searching for the best x. <- This is a bit of an extreme example but we did find instances of this on the site.
I'm doing the same on other projects, including Project Pyxis… for which I will publish another update… at some point.
On-page done:
10+ pages published – some cool long-tail end-of-funnel stuff
Off-Page done:
Bunch of Q&A type links – branded anchors
32-ish manual link insertions
Expenses
June 2020: $9287.98
Total: $102239
Earnings
June 2020: $30375.11
Total: $244284.12
Current Rankings
Slowly getting back to where we were pre-core update, yay!
See you next month 🙂