May 2020 $
Rev: $51774.68
Costs: $7883.19
Profit: $43891.49
We went from $21k in April, to $51k in May, bit of an increase there…
To put it in perspective, we did more rev in May, than we did the first 20 months combined.
I think this calls for some kind of celebration, huge milestone for the project!
While we do expect next month to be less again, I think this is a good sign for what's to come.
Side-note: This increase has nothing to do with the May Core update, it's just how the affiliate setup works, and it's why, back in 2017, I called this project "a potential snowball without end".
Nitropack Implementation
We've moved the site to Kinsta and implemented nitropack.io to see what the service/plugin can do.
After the initial setup, pushing its settings to ludicrous mode, and manually fixing the remaining issues that the Lighthouse Audit found… we maxed out our score, and this is pretty much site-wide!
Site optimisation… check!
Affiliate partner issues
After testing a different affiliate partner in one of our countries, we decided to switch back to a previous partner, even though the new one is netting us a lot more $$.
The main reason being that we found some "discrepancies" that would definitely be negatively affecting consumers.
The switch back to the old partner will hit our rev next month, but it's the right choice!
Another issue is our partners in the US, or lack thereof rather… we just hit #1 for the main keyword in the US, which is absolutely insane and we would be making a LOT of $$ right now, if only our affiliate partners weren't dragging their feet in accepting us.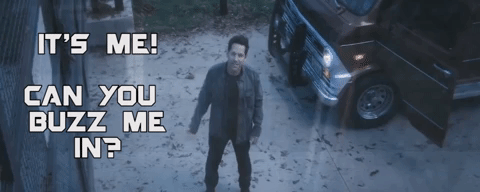 Should be fixed soon, we've got a lot of leverage now.
The May Core Update
Uuuuurgh, this update is still largely bugged, with a lot of super high DR sites ranking where they shouldn't (looking at you, Pinterest).
It does look like they started rolling a few bigger algo tweaks, but I think it's going to be a while until we get to something that actually makes sense.
Check out the Ahrefs graphs for the domain sites.google.com… 'nuff said!
On-page done in May:
Published a new content hub – 19 pages
Off-Page done in May:
5 guest posts
Bunch of Q&A type links – branded anchors
20-ish manual link insertions
Expenses
May 2020: $7883.19
Total: $90719
Earnings
May 2020: $51774.68
Total: $213558.50
Current Rankings
After getting hit by the update, our top 3/10 rankings are slowly coming back it seems.
See you in the next update…