April 2020 $$
Rev: $21626.15
Costs: $9361.31
Profit: $12264.84
Just like we did with the previous update, as we're already nearing the end of May, this update will talk about "stuff done" in both April and the better part of May (this is excl. the income figures, which are just from April).
Let's start with an updated rev graph, from 29k (March) to 21k (April). Bit of a dip, but we're not worried as we're already over $30k for May at the time of writing (18th), so next month's update will be a fun one!
More content, more snippets, more speed
Last month we pushed more countries live, so we're just waiting for those to kick in.
We also added a few extra pages, found a whole new keyword topic to cover (most of it has already been written, will start publishing later this week), and did some interlinking.
The biggest win since the last update is getting a snippet for a pretty decent US keyword.
Last time, we talked about a domain merge we did to rank in the US (as it's pretty darn competitive there), this worked verrrry well, so we started tweaking the pages for maximum snippet potential… this, again, worked very well.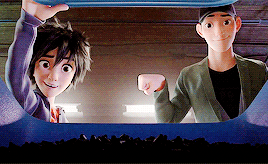 Hopefully, the more page 1 ranks we start getting, the more snippets we'll be grabbing, shooting straight past the comp from bottom page 1 to the top.
We're also moving the site to Kinsta and jumping on the nitropack.io train for some fun speed tests.
The May Core Update
The biggest thing that happened this month was the algo update G pushed around May 4th (how dare they, on this most sacred of days).
This May Core Update really hit hard on the 6th, and in my very humble opinion, is a total clusterf*ck.
There are a few intelligent people that have already done a great analysis on what the update changed (I don't have access to the amount of data needed to model something of value, nor would I know how to), special mentions would be Charles Floate and definitely Eric Lancheres, who did an amazing job diving into the data.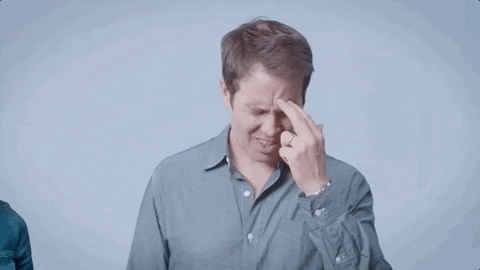 You can find his findings either on Eric's mytrafficresearch.com or in Matt Diggity's The Affiliate Lab (both of which are paid products though).
While I can't share all of his findings, for obvious reasons. One thing that most have already noticed (scrolling through all the SEO FB groups), is that sites with massive domain power are doing extremely well right now… and it's completely broken.
I've seen sites.google.com sites ranking for decent keywords, the sites look like shit and the only reason they're ranking where they are is probably because of the overall domain power/authority of (sites.)google.com.
Same with Facebook pages, Medium articles, Quora questions, etc… all they have in common is a lot of keywords in the URL + domain authority.
And at the same time though, you also have really low domain authority sites ranking where they shouldn't. I've got a project that now has a 40k search volume commercial kw on the first page… and it's not an "easy" niche, products costs anywhere from $100 to $10000.
The domain itself barely has 100 RDs, it has no business ranking where it is…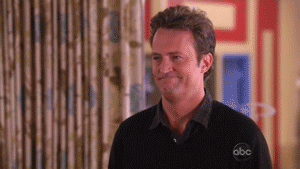 I've got projects that went up, and projects that went down… mostly with ranking shifts that don't make much sense.
Aaaanyway, I'm fully expecting (hoping… wishful thinking?) massive tweaks/rollbacks of the algo soon-ish!
On-page done in April/May:
Published foreign pages
Interlinking
Snippet sniping
Off-Page done in April/May:
9 Guest Posts
Bunch of Q&A type links – branded anchors
Expenses
April 2020: $9361.31
Total: $82835.57
Earnings
April 2020: $21626.15
Total: $161561.86
Current Rankings
Aries def got hit a bit by the core update, but the most important keywords are mainly still where they should be.
See you in the next update… In the meantime, we'll just be waiting for that partial reversal/rollback of the update 🙂