The last post for this project was for June 2019… So another pretty big break in between updates, let's see what happened in the past 8 months.
Back in June 2019, we almost hit 10K and were VERY optimistic about the coming months, it didn't pan out the way we wanted.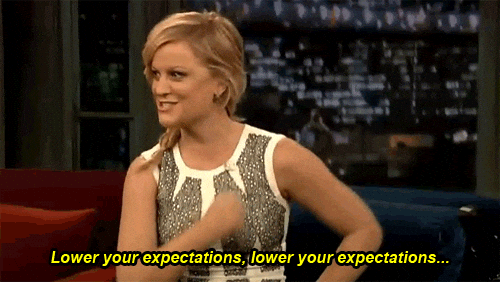 2019 wasn't bad, just meh
The first thing to mention is that around August 2019, we switched our primary affiliate partner for another company. The main reason we did it is because they're just plain better for the consumer, more advanced, cheaper, eager to innovate within the industry, etc.
This switch combined with the way the industry was going at the time impacted our earnings a bit. In 2019, we actually never hit the 10K mark we were sure we'd cross by August 2019.
| Month | Revenue |
| --- | --- |
| July | $9,452.28 |
| August | $5,923.88 |
| September | $4,983.94 |
| October | $6,892.46 |
| November | $6,401.83 |
| December | $4,489.54 |
We never lost faith in the project though, because even at the low point of 4.4k (Dec 2019), it's still plenty of money to keep the project growing 🙂 (it's not our primary income source so we can re-invest 100% of the rev).
Throughout 2019, we kept building links, hired a full-time writer that's outputting around 30-40k words per month, started building out a massive knowledge-base to establish us as a true authority in the space, etc.
2020 and beyond
It all paid off as we finally hit $10k in January 2020 ($10,725.46)… and then $25k+ in February ($25,474.72, though it's partially an estimation as the Feb payment hasn't landed yet, give or take $1k :))!
So yeah, this is fun, and honestly, quite unexpected!
We also started targeting a third country and are already on the second page for our primary keywords, purely because of interlinking.
To dominate this 3rd country, and later the US (longer-term goal), we've also acquired 2 pretty strong aged domains that are already targeting both the 3rd country and the US.
We'll build those out, let them rank again, then merge them into our site, hopefully instant-ranking us in country #3, and get a foothold in the US.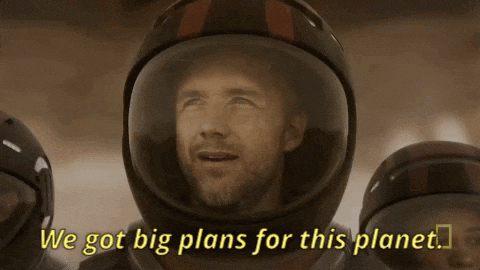 The first merge will happen somewhere in the next 2 months I think. Domain #1 is already ranking again for all of its former keywords, and almost primed to go, just gonna give it a bit more time.
Episode 28: The One With The Reveal
Up until now, I've kept my JV partners anonymous (got like 4 at this point), but for this project, we decided to go for it and just put a name to the guy in the shadows, the genius that came up with the idea for the project in the first place.
It's my close friend and biz partner on multiple projects, Adam Morris!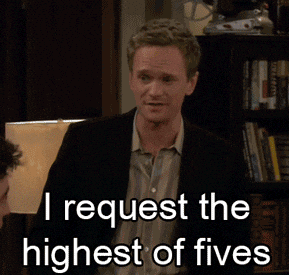 On-page SEO done in the past 8 months:
CRO
Lots and lots of content
Interlinking
Off-Page SEO in the past 8 months:
Expenses
July 2019 – Feb 2020: $26612
Total: $70305
Earnings
July 2019 – Feb 2020: $74344
Total: $110655 <- Crossed the 100k rev milestone, always nice.
Current Rankings
Country 1, tracking 183 keywords, growth in the past 6 months.
Country 2, tracking 87 keywords, growth in the past 6 months.
2020 is looking pretty promising for this one!